Now shipping worldwide!
One-of-a-kind masterpieces by our finest lemur artists are now available to ship worldwide! Each work of lemur art comes with a high-quality print of the artist(s), info sheets about the species and the particular artist(s), a gallery-style ID tag, and a copy of the beautiful 2019 DLC magazine. Available sizes and prices are listed below. Please note that all listed prices do not include NC sales tax, which will be applied at the time of transaction.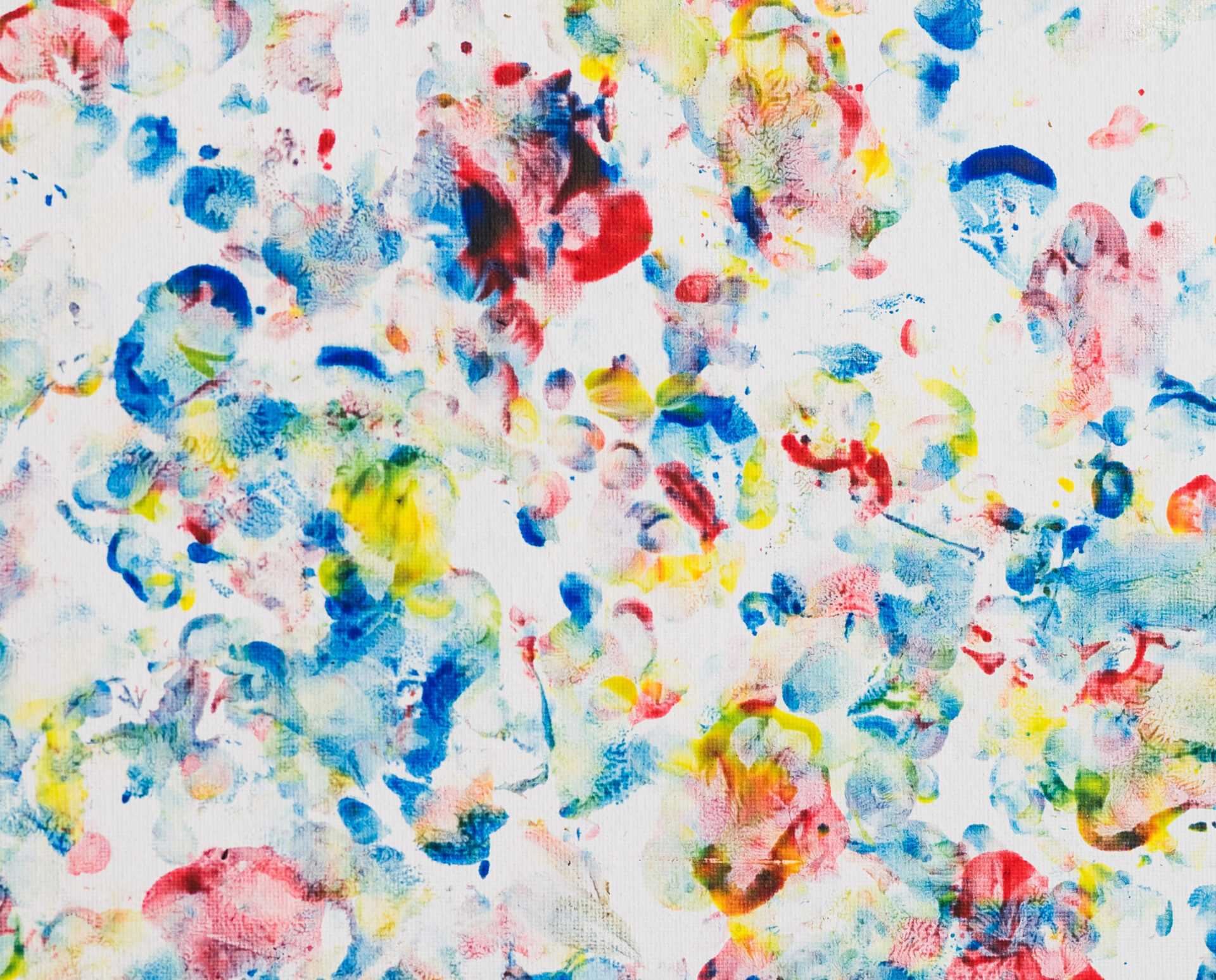 4″x6″ canvas – $25
5″x7″ canvas – $30
8″x10″ canvas – $40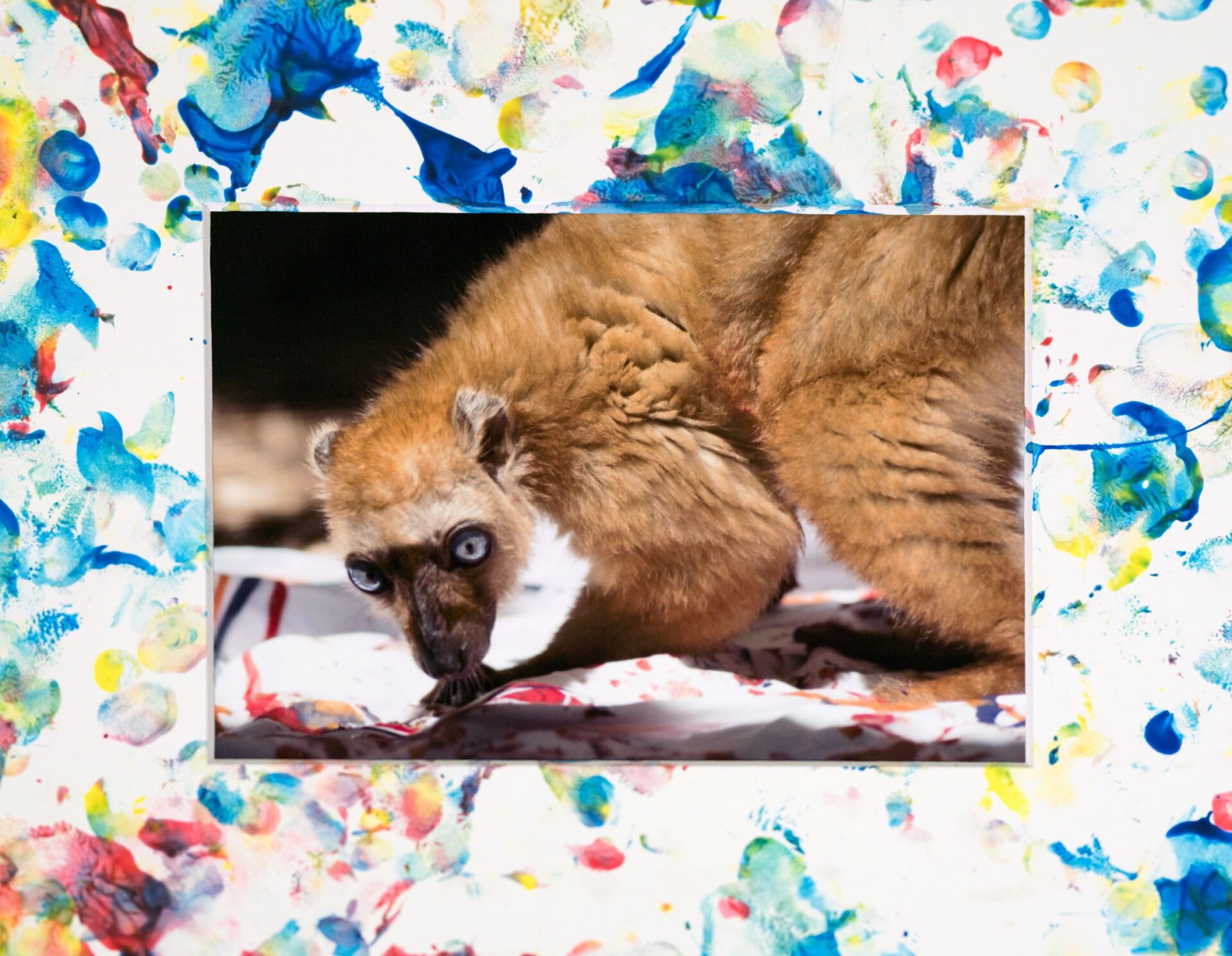 8″x10″ photo matte (fitting 5″x7″ print of lemur artists included) – $25
Artwork is available through our contactless curbside pick-up (see below for details) or can be shipped anywhere in the world.
Shipping within the continental US – $5
Shipping outside the continental US – $10
---
Ready to order?
You can order your lemur artwork by calling our gift shop at (919) 401-7240 on between 9:00 AM-5:00 PM to purchase your items over the phone. Because each painting is unique, we are not offering online sales for these particular items, so you do need to call to order.
---
Looking for something even more special?
Order a virtual painting package and commission your very own painting! You'll receive a custom video of a painting session with a lemur species of your choosing, using colors you've specified to create your very own works of art! Each package includes a link to your tailor-made video, access to our virtual tour videos, and a mailed package of your lemur artwork sent right to your home.