Dear Duke alumni, students, and family members,
No matter how many years have passed since you unloaded those boxes at the dorm freshman year, we hope you will find time to visit the Duke Lemur Center and meet our lemurs. They too are Blue Devils, whose home on the Duke campus in Duke Forest is one of a kind!
Please join us in our quest to protect these rare and beautiful lemurs who share a common bond with you. Here's how you can help:
Tell others about us (and keep telling them)
Follow us on Facebook and Instagram for your daily lemur fix, and share your favorite posts with your friends.
Talk with your friends and family about us.
Encourage others to visit us. With virtual tour experiences now available, it's easier than ever!
Keep learning
Sign up for the DLC's email list. Join our 17,000+ existing subscribers, and you'll receive quarterly emails featuring gorgeous photos and the biggest news of the last three months, as well as invitations to events and promotions. We'd love to stay in touch with you!
Look for stories about lemurs and Madagascar. Watch them. Share them. Help us in our quest to protect lemurs and their dwindling natural habitat. Be advocates for the sciences, too, especially by engaging young people in science and conservation learning opportunities.
Give
While the Duke Lemur Center is a part of Duke University, we rely heavily and increasingly on private donations from individuals like you to further our mission of protecting lemurs and their natural habitat while advancing scientific discovery through non-invasive research.
Please consider the Duke Lemur Center as a rewarding Duke giving option and keep us in mind for annual charitable gifts, class and reunion gifts, graduation gifts, and birthdays and holidays.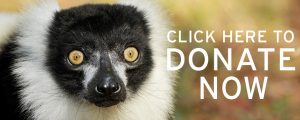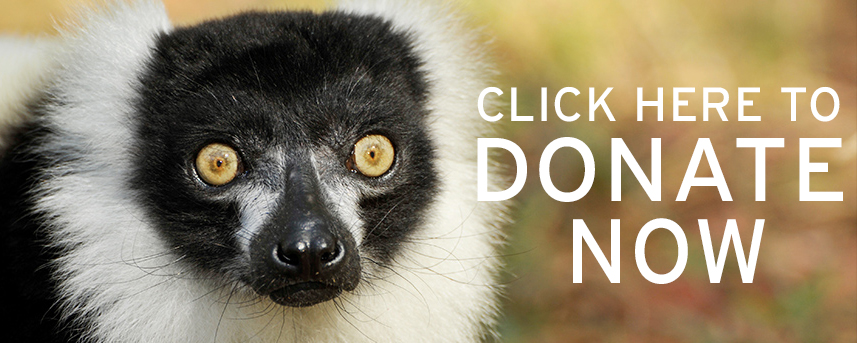 Thanks for loving lemurs!
Forever Duke,
Your friends at the Duke Lemur Center