Reservations essential
Thanks for your interest in touring the Duke Lemur Center! Please note that you must have a reservation in order to see the lemurs, and that you will not be able to see the lemurs unless you schedule one of our many tour options below. 
Reservations for the Lemurs Live (option #1), Little Lemurs (option #3), and Enrichment (option #4) tours are made by calling (919) 401-7240. Reservations for Private Lemurs Live (option #2) and all premium tours and field trips can be made by submitting our online reservation request form.
About our tours
You can feel good about the tours you join and the products you buy in our gift shop! All tour revenue and merchandise purchases fund the Education Department and help pay for lemur care, housing, veterinary supplies, and conservation initiatives.
The DLC offers ten distinct tour types, catering to a variety of of ages, interest levels, and budgets — something for everyone! Additional details and instructions for making your reservation are listed below under each tour type. Please take a few minutes to review your options and determine the best tour experience for your group before making your reservation.
We are open year-round! Our seasonal (warm-weather) tours are the Twilight Lemurs Live tour, Enrichment: More Than Just A Toy!, and the Walking with Lemurs tour. All other tour options are available throughout the year.
No one, on any tour, is permitted any physical contact with our lemurs. As cuddly as they may appear, our lemurs are wild animals. For the safety of our animals and our guests, no visitors are allowed any physical contact with the animals. However, we do welcome flash-free photography – the lemurs can be quite photogenic!
GENERAL TOURS
PREMIUM TOURS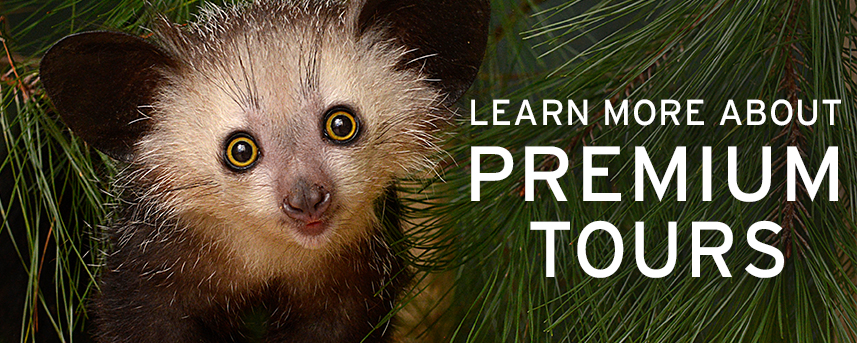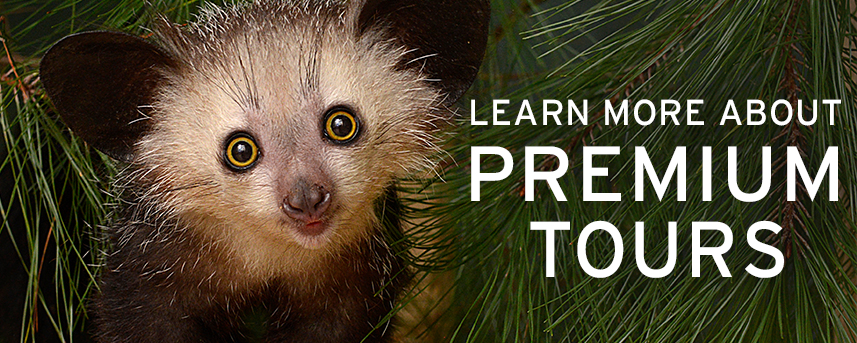 FIELD TRIPS AND MORE
VISITOR FAQ
Comparison chart
The chart below is useful for comparing tour options at a glance. If needed, you can click on the chart for a larger view. After enlarging, simply click the 'back' button in the upper left corner or your browser window to return to this page.
When scheduling your tour, please use the best method of contact noted in the "How to Schedule" section for that particular tour. Scheduling methods are noted in the chart below and in the tour descriptions. Please note that using more than one method of contact to reach us can create confusion and delay our response time.
Questions?  
If you're hoping to reserve space at Lemurpalooza, our twice-annual Adopt a Lemur event, please visit the Lemurpalooza webpage or email the Adopt a Lemur Program Coordinator, Susan, at susan.fitzgerald1@duke.edu.
If you have other questions, please call the Lemur Landing front desk at (919) 401-7240. We'll be happy to help!