Current Colony List
To view a list of the current colony by species, click HERE. To download a spreadsheet version of the colony list, click HERE.  You will find usage notes at the bottom of the "by species" file and on the second tab of the spreadsheet.  These animal lists may change slightly from month to month due to new animals entering the colony (births, transfers in from other institutions) or leaving the colony (deaths, transfers out to other institutions).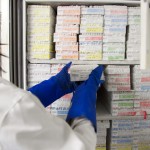 The Duke Lemur Center maintains a large inventory of biological samples that are available for scientific study by qualified individuals (e.g., researchers) or institutions (e.g, research centers or museums). If you are interested in obtaining biological samples please read on.

The Division of Fossil Primates maintains collections from the early Eocene of Wyoming; the late Eocene, early Oligocene, and early Miocene of Egypt; the Miocene of Colombia; the Holocene of Madagascar; and an extensive osteological collection. Researchers interested in visiting the collections, negotiating a loan, or discussing specimen casts are welcome to contact the curator. The DFP also maintains an extensive digital museum of specimens available for free as micro-CT scans and digital models at MorphoSource.
We strive to accommodate all research that adheres to our "do no harm" policy. To ensure animal safety and well-being, all project proposals must be reviewed and approved before research can begin.
NEW DATA UPDATE RELEASED FEBRUARY 19, 2019! Download data now! Since its establishment in 1966, the Duke Lemur Center has accumulated detailed animal records for over 4300 individuals. Here we provide a life history table and other verified data relating to ancestry, reproduction, longevity and body mass for 27 prosimian primate taxa. Click on the Historic Animal Data link for details!
Undergraduates and graduate students are welcome to apply for a number of awards to support research projects at the Duke Lemur Center.
Our lemurs are housed in a variety of ways at various times of the year, depending on the species, the weather, and the individuals in question. We are also able to provide designated research rooms and laboratory space for researchers, as well as limited housing in a rustic cabin located on site.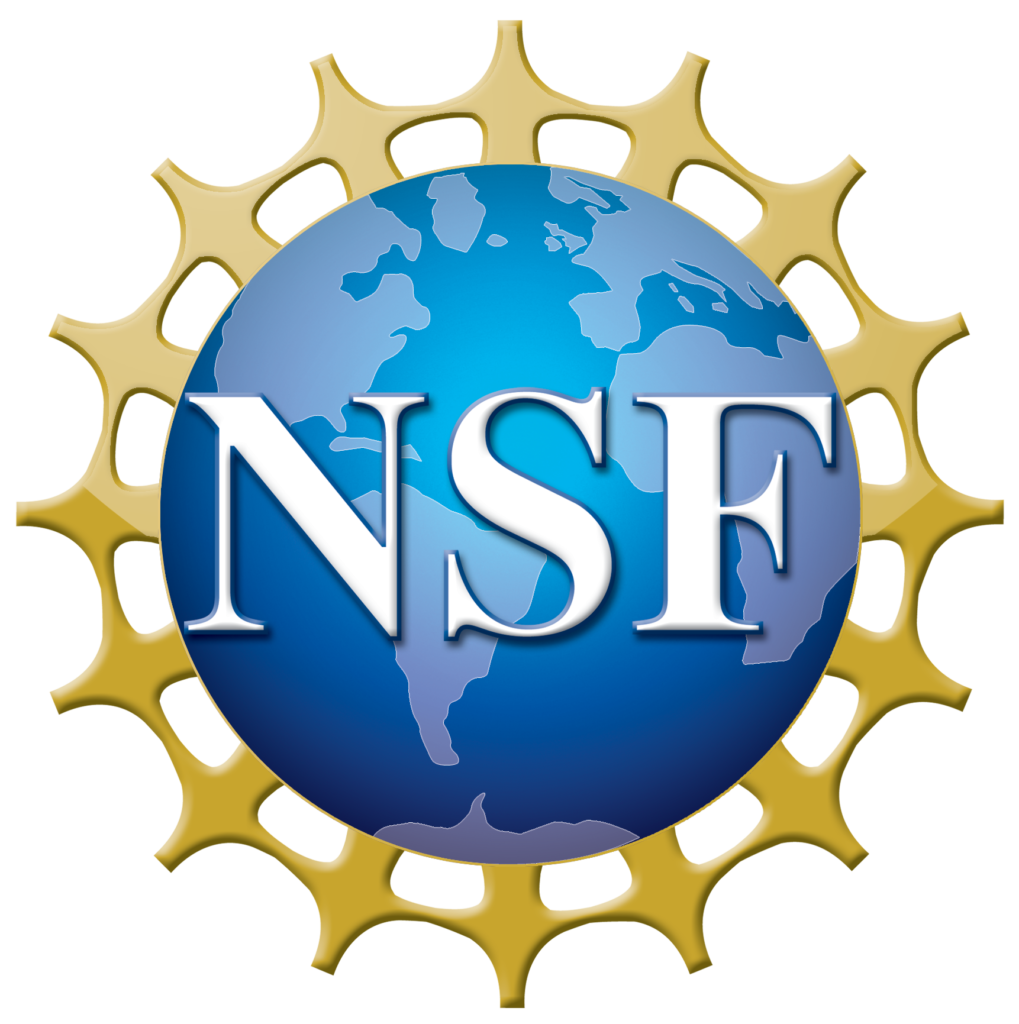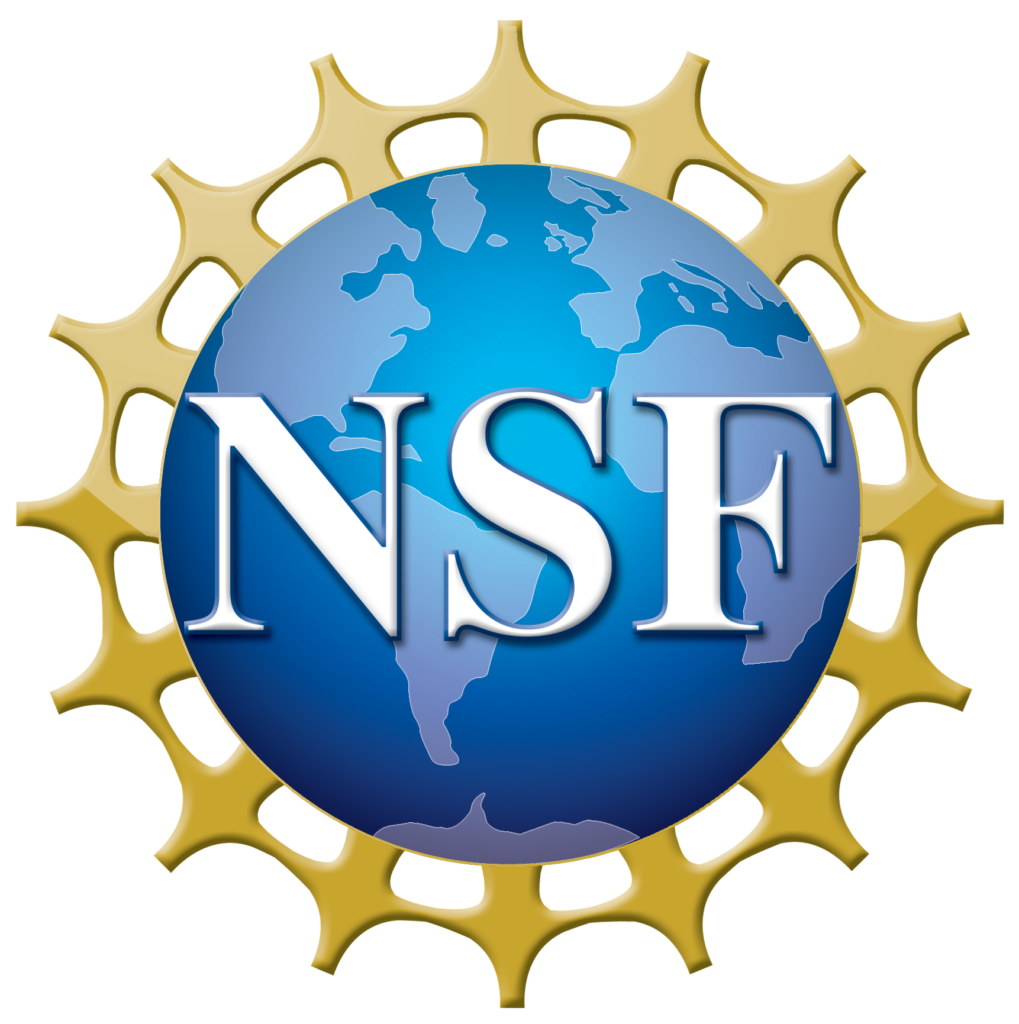 Research at the Duke Lemur Center is made possible with grants from the National Science Foundation.