To give now online, choose from four available giving options to support the DLC's mission. Please click on your choice below: 
Your Unrestricted Gift will play a vital role in all the wonderful things that the Duke Lemur Center does to protect lemurs and their habitat in Madagascar while furthering scientific discovery through non-invasive research. Your gift is very important to us!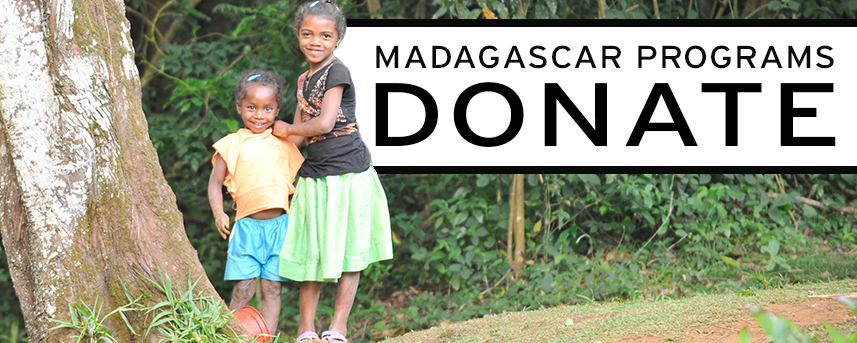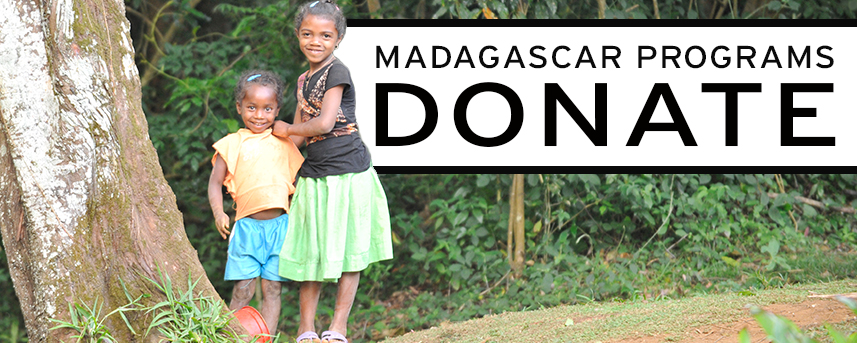 Your gift to the DLC's Madagascar Programs Fund is directed toward our conservation programs in Madagascar, including ex-situ conservation initiatives, research and student opportunities, and community-based conservation in the island's SAVA (northeastern) region.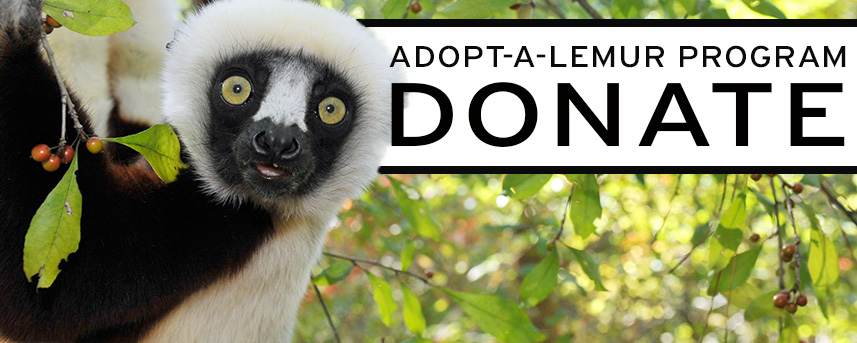 Your gift to the Adopt a Lemur Program is designated specifically toward the care of the animals here at the Center. We house 240+ animals, and the cost of care averages $8,400 per animal per year.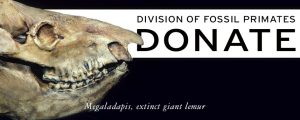 Donations to the Division of Fossil Primates support the preservation and curation of the DLC's vast fossil collection, ranging from giant extinct lemurs to the world's largest and most important collection of early anthropoid fossils.
Mail a check
If you would rather not donate online, you can mail a check made payable to "Duke University" with "Duke Lemur Center" written in the memo field. Please print our gift form and mail it with your check to:
Duke Lemur Center
c/o Office of Gift Records
Box 90581
Durham, NC 27708-0581
If you would like to speak with someone about your gift, please call Mary Paisley at (919) 401-7252.
Other ways to give
For specific needs and other ways to give, please click through the options in the menu in the left sidebar. Thanks so much for your support!
Questions?
Please call or email our Development Officer, Mary Paisley: (919) 401-7252 or mary.paisley@duke.edu. She'll be happy to help!