By Charlie Welch, DLC Conservation Coordinator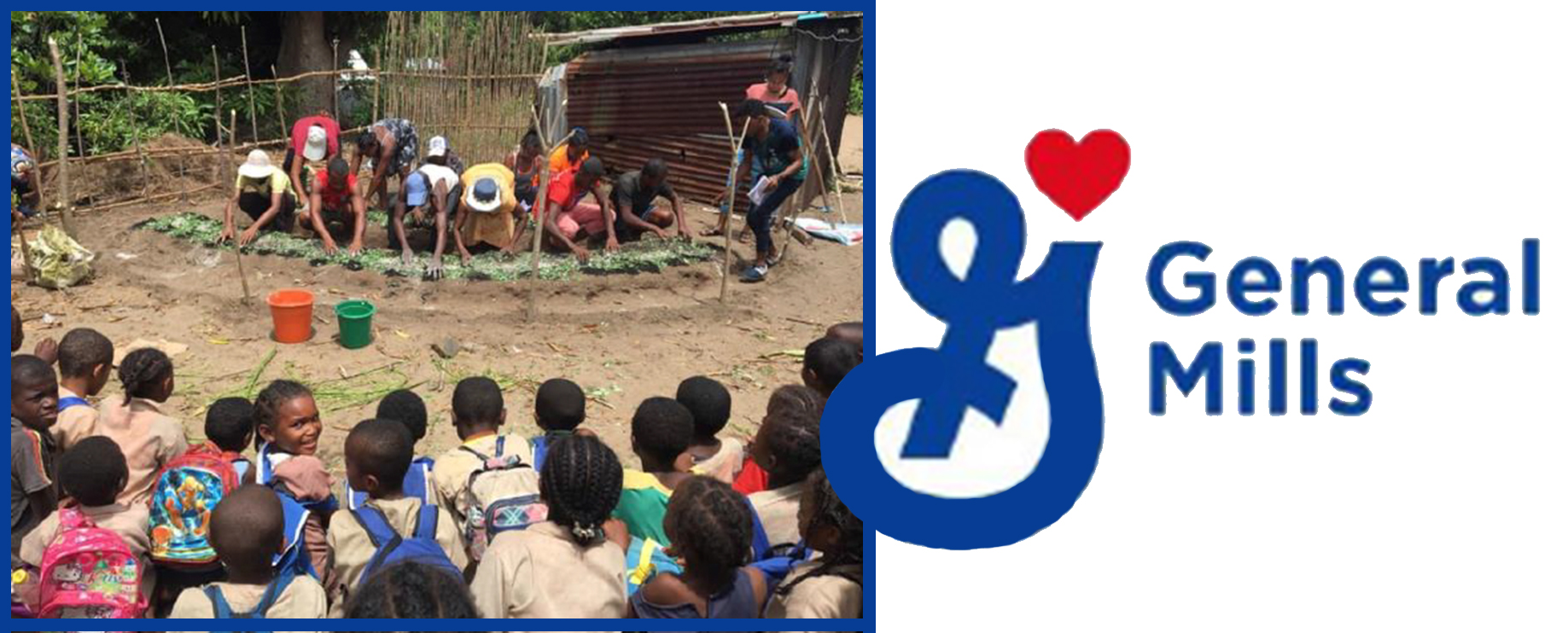 We are extremely pleased to report that DLC-SAVA Conservation was recently awarded a grant from General Mills to support project activities related to regenerative agriculture! The grant will fund DLC-SAVA regenerative agriculture and professional development in collaboration with CURSA, the university in the SAVA region. The award will support one "pilot year," but we are optimistic for a continuation of funding and partnership with GM in the following years. We are excited about this unique opportunity to partner with General Mills to improve livelihoods and protect forests in the SAVA region.
We are currently also in discussions with the organization Positive Planet, which receives support from General Mills as well, for community-oriented development in the SAVA, in particular with local vanilla cultivators. In that our goals in the region are closely aligned, we hope to find ways in which we can support one another in order to maximize our joint impacts. We are very encouraged to see the increased international focus on assisting communities in the SAVA region!
---
Learn more
To learn more about the Duke Lemur Center's agroecology training programs and why sustainable agriculture is so critical to ecosystem and human health, please see "Agroecology in Madagascar: DLC-SAVA Conservation interventions for sustainable development," a short article written by DLC-SAVA Program Coordinator James Herrera, Ph.D.
Curious what our latest conservation projects are in northeastern Madagascar? Read the latest edition of the SAVA Conservation newsletter free online!
The Duke Lemur Center has been involved in conservation efforts in Madagascar for over 35 years. To learn about all of our conservation work on the island—including both in-situ and ex-situ projects—please visit our conservation homepage. 
---
Support
The DLC's conservation projects in Madagascar are run exclusively on grants and donor funding. Please consider making a tax-deductible donation today!