Join us for our virtual gala!
Our annual gala is a benefit and auction to raise funds for the Duke Lemur Center. This fall, funds raised will offset lost revenues of more than $800,000 due to the temporary closure of the Education Department and cancellation of onsite tours and events due to COVID-19. Our gala is more important than ever before!
Get ready to "go virtual" this October! Because of the closure of the DLC's grounds and travel restrictions due to COVID-19, we're hosting a fully VIRTUAL gala this year. Because the program is completely online, there are no geographic barriers for participation and no travel is necessary. While we'll miss welcoming you to Durham, we're excited to be able to engage lemur lovers from all around the world in this special, once-in-a-lifetime event!
NEW DATE ANNOUNCED: We've moved our event to October 30 to coincide with World Lemur Day celebrations in the US, Madagascar, and around the world! Save the date for October 30, 2020 and check back in late August for all the wonderful details!
---
Sponsors and auction items needed
We'll announce the gala details on our website and social media pages in August, so stay tuned! For now, we'd love to entice you or your business to be a sponsor and/or to donate an item for our online auction to make our gala a BIG SUCCESS!
To be a sponsor, please click the button below or CLICK HERE. Note that you can also make a pledge via the sponsorship link — we'd love to know your plans sooner rather than later, even if your company takes time to process the payment!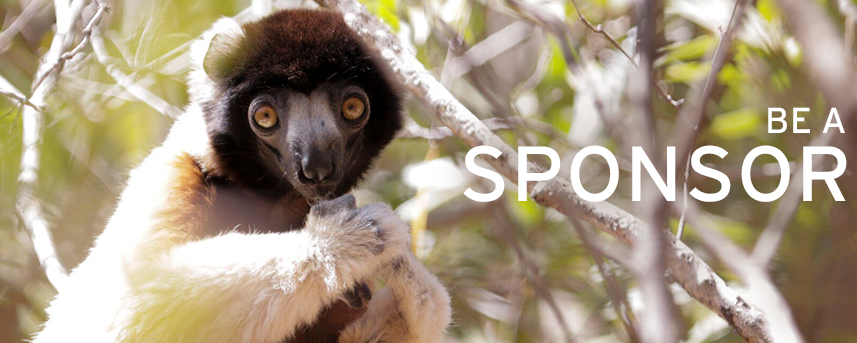 If you'd like to donate an item for the auction, please click the button below or CLICK HERE to submit our online form.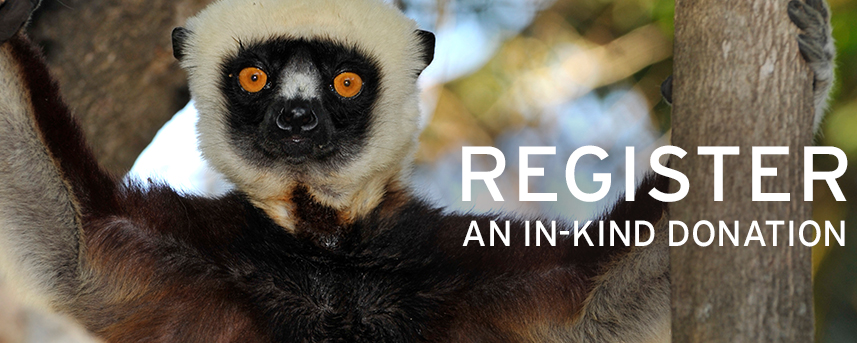 If you would like to discuss these opportunities with Mary Paisley, the DLC's development officer, please email mary.paisley@duke.edu.
---
A huge THANK YOU to our 2020 gala sponsors to-date! Click here for more information about sponsorship levels.
2020 SPONSORS to-date:
Platinum ($5,000+)
__________________________
Gold ($2,500-$4,999)
___________________________
Silver ($1,000-$2,499)
Dr. Michael R. Yochelson and Kevin Clift
Susie Temple and Rob Feagin
Dr. Michele Ann Rasmussen
___________________________
Bronze ($500-$999)
Jane A. Barthelme
Drs. Geoffrey and Nancy Yuen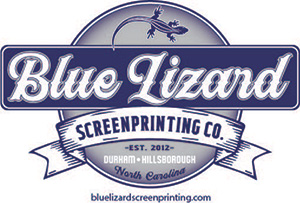 ___________________________