2021 Mission: Madagascar

Thanks to everyone who joined us for our live and virtual gala events in October 2021! We're thrilled to share that the gala and online auction raised more than $150,000 to support our Madagascar Conservation Programs. To everyone who made a donation, and to our wonderful sponsors listed below, we are so appreciative of your friendship and support! We will continue to raise funds for this very important purpose, so if you haven't made a contribution, the donate button is at the bottom of this page. We're so proud of the videos we produced for our gala celebration events. Enjoy!
---
---
---
---
We LOVE our 2021 Gala Sponsors!
___________________________
Gold ($2,500-$4,999)
The Elias Family | Maureen and Michael Rhodes


___________________________
Silver ($1,000-$2,499)
Eileen and Lowell Aptman | Dr. Michael R. Yochelson and Kevin Clift | Professor Walter P. and Elizabeth Sinnott-Armstrong | Susie Temple and Rob Feagin | Dr. Michele Ann Rasmussen
___________________________
Bronze ($500-$999)
Jane A. Barthelme | Maria E. Blanco and William Black | penelopebodrysanders.com| Drs. Geoffrey and Nancy Yuen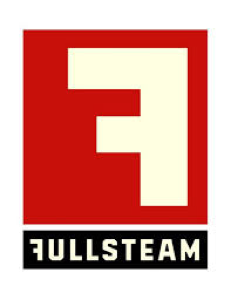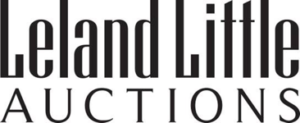 ---
Be Part of Madagascar's Future
Make a special gala donation to benefit the DLC's conservation work in Madagascar: