Dear friends and valued supporters of the Duke Lemur Center,
As we approach the end of 2022, I'm especially proud of all that we've accomplished together at the DLC, and I'm deeply thankful for our friends and supporters who make our work possible.
Thank you for your investments that have made us what we are today!
This year was marked indelibly by the opening of our new research and hospital facility, the Anna Borruel Codina Center for Lemur Medicine and Research, which was made possible by a donation from an anonymous Duke alumnus. We're just beginning to scratch the surface of the exciting opportunities that the Borruel Center offers for us to expand our impact and our ability to engage more students, scientists, and collaborators into many facets of our research and lemur care.
We also celebrated the expansion of our student experiences in 2022 by offering paid internships for the first time. This addition to our established internship program resulted in the most competitive and diverse applicant pool that we have ever had. Additionally, our conservation program in the SAVA region of Madagascar hosted a record number of university students, all focused on protecting the flora and fauna of Madagascar.
Looking forward to 2023, we have no intention of slowing down. In Madagascar, plans are underway that will enhance our strategic collaborations and implement new programs that support our environmental and educational goals. We're expanding our impact by establishing a research station in Anjajavy that will enable us to engage more students from Madagascar and the U.S., while advancing our research on the fat-tailed dwarf lemur's ability to hibernate. At the same time, a new initiative is underway to expand our conservation breeding program, while strengthening our partnerships with Parc Ivoloina in Tamatave and Madagascar's Ministry of Environment and Forests.
We remain steadfast in our dedication to protect and care for our irreplaceable colony of lemurs in Durham, while sharing what we've learned from and about these special primates with the rest of the world.
Thank you for being a part of our journey through your support and friendship! If you have already made a gift this year, thank you so much. If not, please consider supporting our work with a year-end donation. Your gifts make so much possible!
Best wishes to you and your family, and we hope to see you at the Duke Lemur Center in 2023!
With gratitude,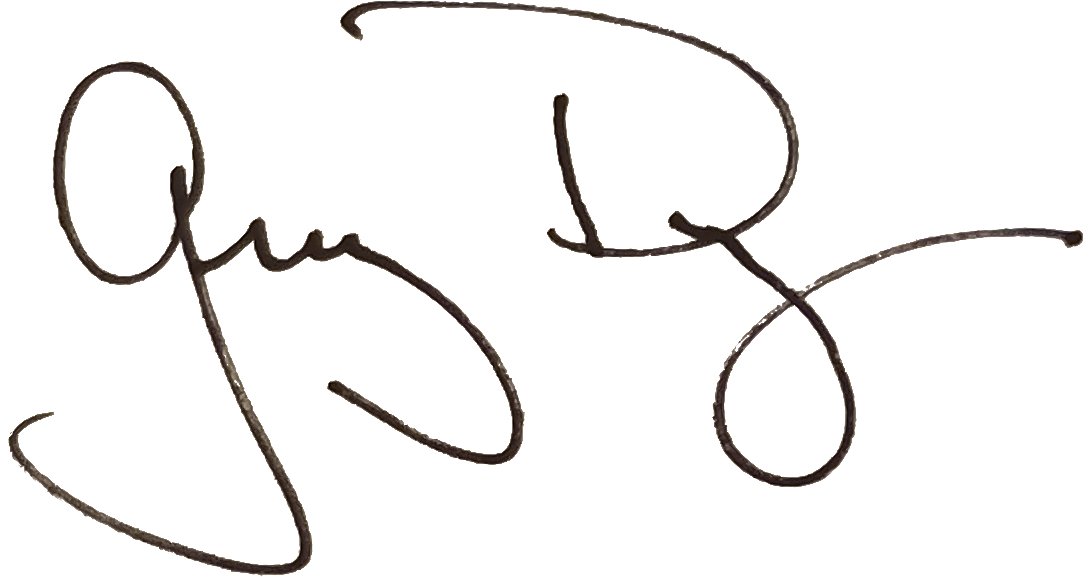 Greg Dye
Executive Director of the Duke Lemur Center