Below are several ways you can help us provide the highest quality of care for our lemurs, even during these difficult times. The Duke Lemur Center receives 21% of its annual budget from educational programs, events, and merchandise sales. With the disruption of our tour and merchandise income and cancellation of fundraisers like Lemurpalooza, your support means more than ever to us!
---

Book a Virtual Experience ($15+)
Our online camps and experiences are a wonderful way to learn about lemurs AND to support the DLC while our onsite tours are limited and we can't rely on our usual tour income. Visit our Virtual Tours homepage to explore all the ways you can enjoy lemurs from the comfort of your living room!
---
Order Some Lemur Swag ($10+)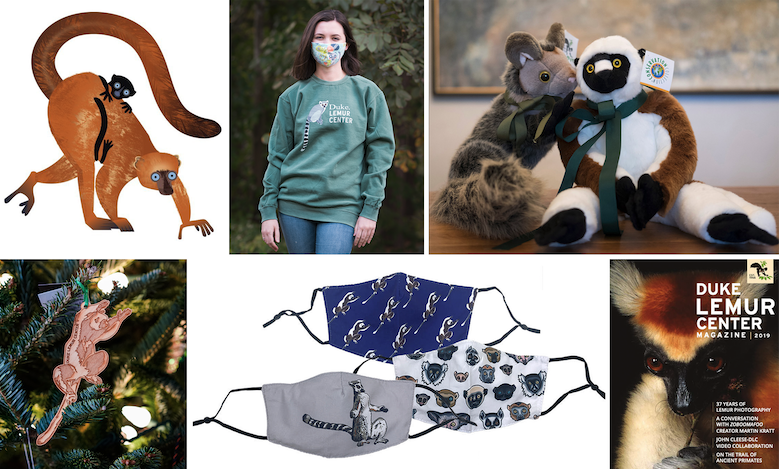 All purchases "give back" to the lemurs at the DLC, helping fund the Education Department and paying for lemur care, housing, veterinary supplies, and conservation initiatives. We offer contact-free curbside pickup for merchandise purchases, as well as NEW online sales with free shipping in the US! Visit our merchandise homepage for more details and to browse our catalog of available merchandise.
---
Adopt a Lemur ($50+)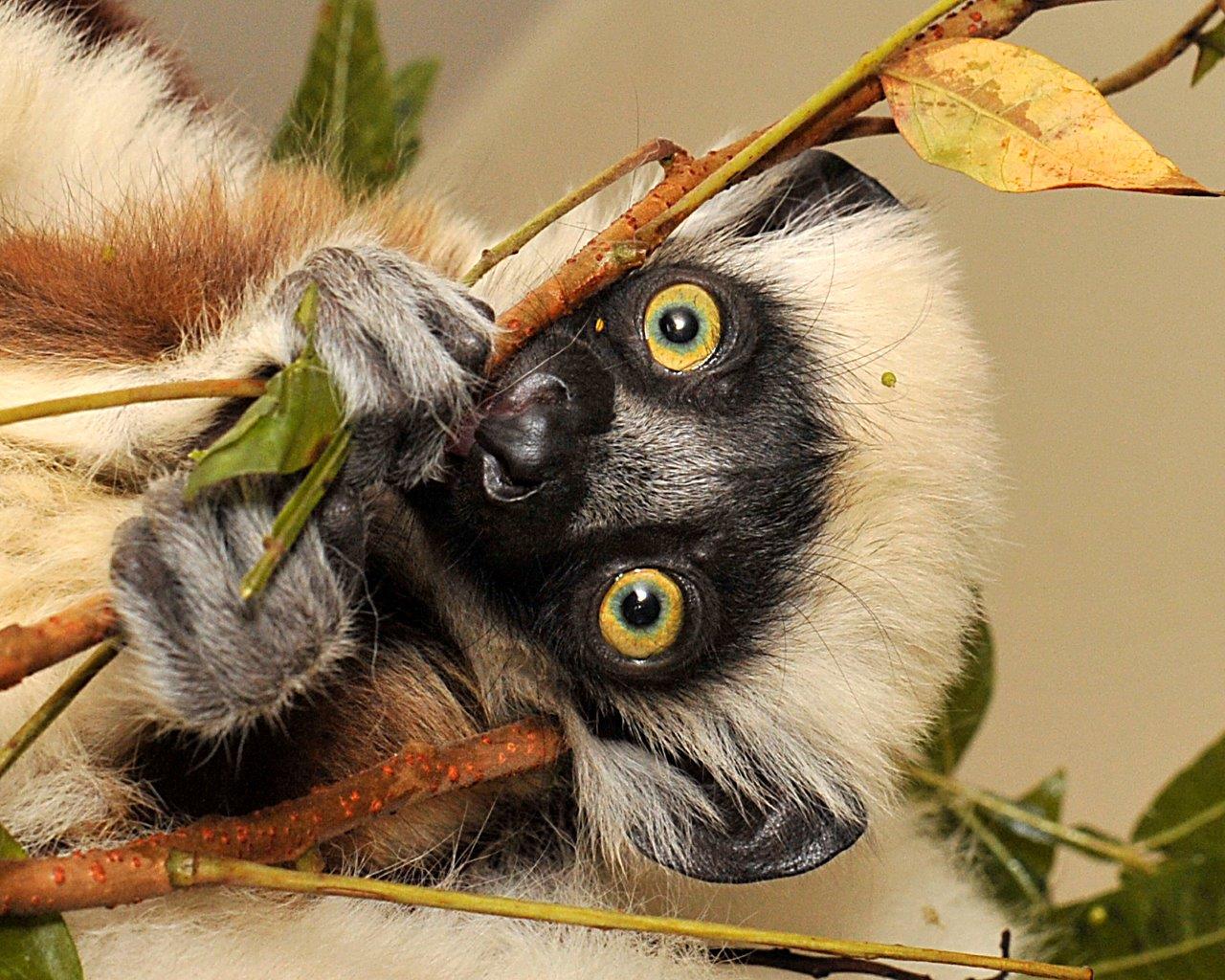 We rely heavily on the tour program for funding to care for our lemurs, so all symbolic adoptions will help to recoup some of the tour revenue we've lost due to COVID-19. Become a "lemur parent" by adopting your favorite species today with a gift of $50 or more! You or your gift recipient will receive a welcome packet and quarterly email updates with photos with news about your lemur's life here at the DLC.
---
Send a Lemur a Present ($5+)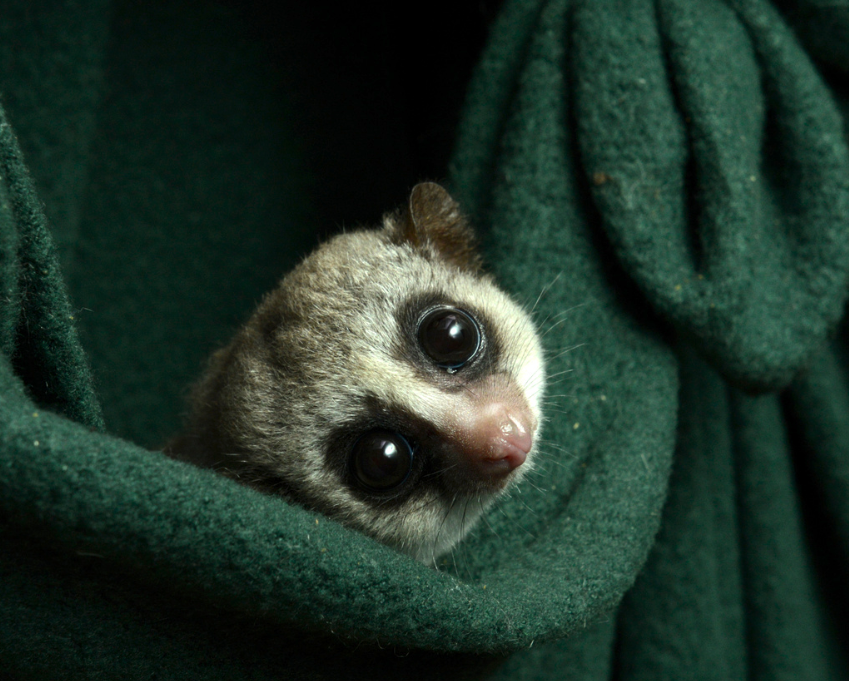 If you would like to donate enrichment materials or other supplies, we would very much welcome your donations via our amazon wishlist! To eliminate potential animal exposure to COVID-19 from outside sources, we had to suspend our practice of utilizing donated household enrichment items, including drop-offs of cardboard rolls (paper towel or toilet paper rolls), cardboard boxes, and fleece used to create enrichment toys for our lemurs. Now, we can only accept items that are pre-packaged and sealed by the manufacturer, so we have identified raw materials that can be shipped directly to the DLC and added them to our wishlist.
---
Follow Us on Social Media (FREE)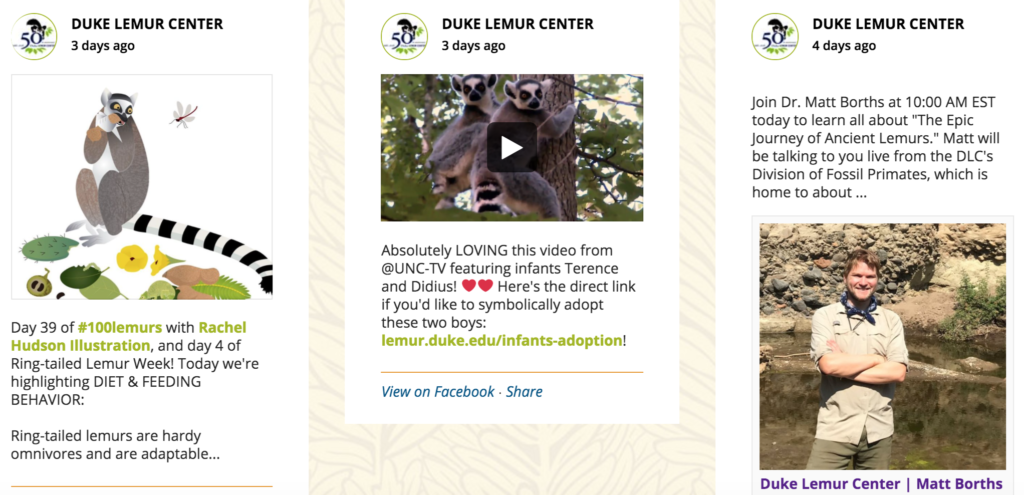 Follow us on Facebook and Instagram for the latest news, new virtual offerings, and fundraisers and events—and please share them with your friends and family to help us get the word out!
---
Make a Donation (Any Amount)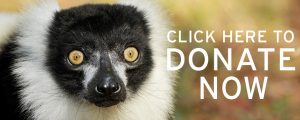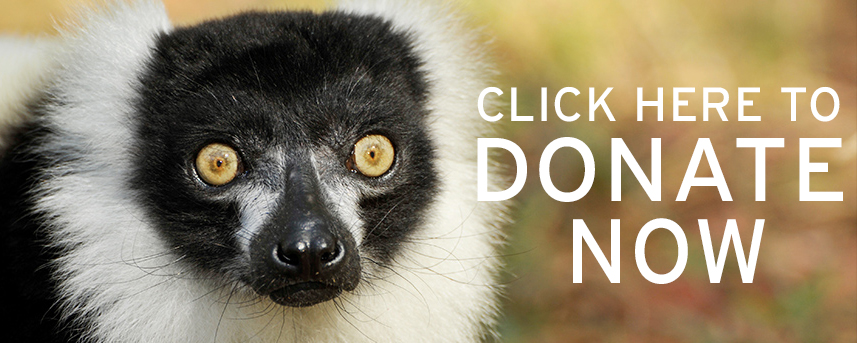 Unrestricted gifts always help us to address our priority needs, from caring for the lemurs to repairing enclosures damaged by storms, to providing training opportunities for our animal technicians. Or, visit our donations homepage to explore all of our giving areas and please reach out to Mary Paisley (mary.paisley@duke.edu) if you have questions about our giving opportunities. She would love to hear from you!
---
Support Our Priority Special Needs ($5,000+)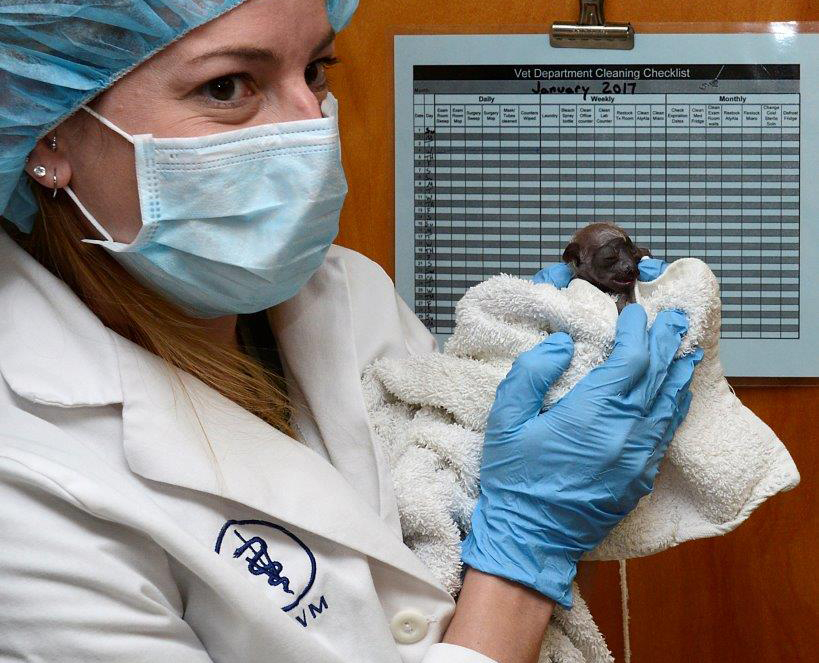 While unrestricted donations are always needed, appreciated, and directed toward priority needs of the DLC, these special targeted impact gifts are identified priorities for the DLC as options for donors considering larger contributions between $5,000 and $110,000. Some of these opportunities can be divided into two or three annual payments to fulfill the total funding needed. Please direct questions to Mary Paisley, Development Officer, at mary.paisley@duke.edu.
---
Share the Lemur Love (FREE)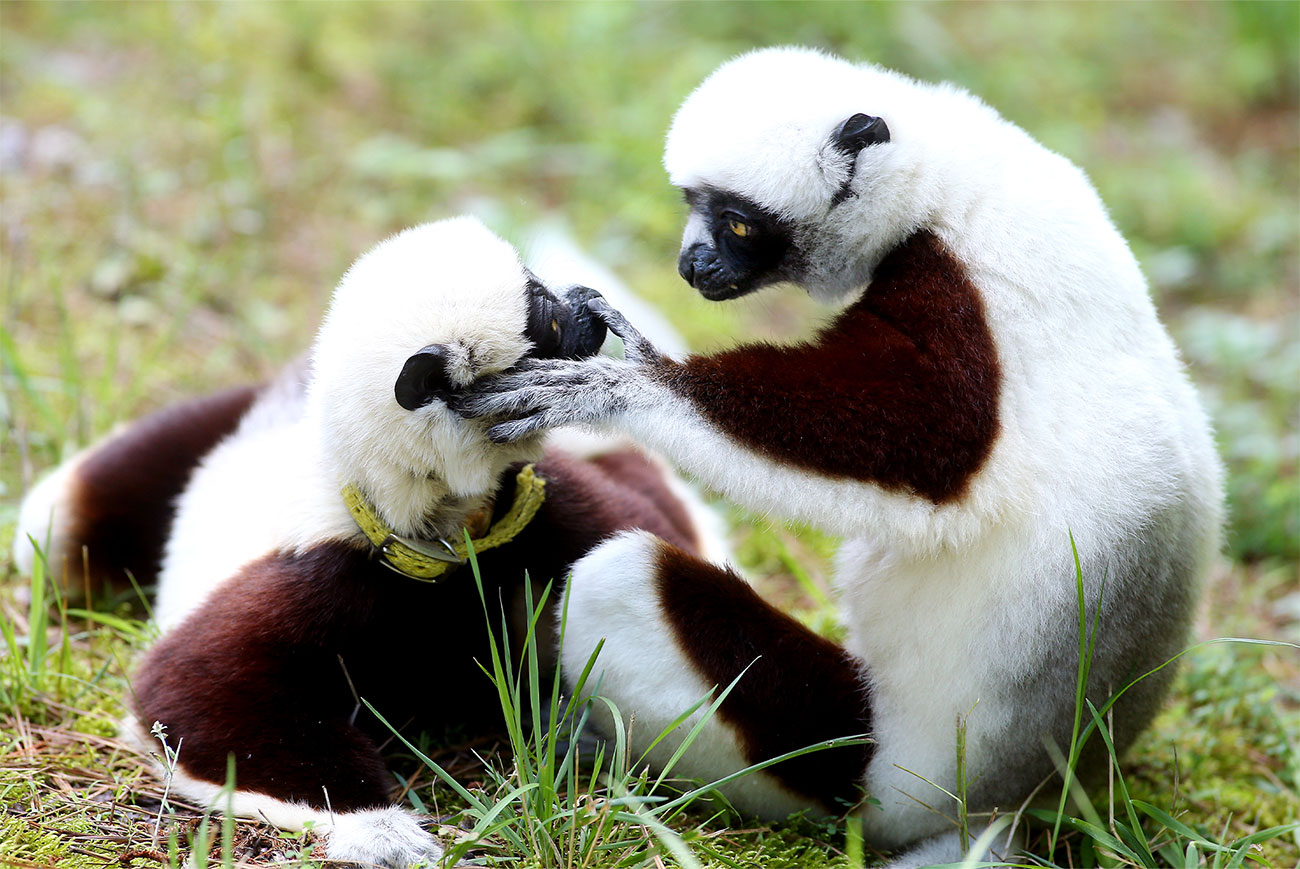 Share the DLC's social media posts with your friends! Share and link to the Duke Lemur Center's website home page or the DLC's main donation page from your own website: "Join me in supporting the Duke Lemur Center!" You can also share your love of lemurs and your support for the DLC by using one of our free downloadable Zoom backgrounds for your next meeting.