Mission: Madagascar – a tropical fall gala
Mission: Madagascar is a fall benefit to raise funds for the Duke Lemur Center's Madagascar Conservation Programs. We hope you will consider this a great opportunity to come for a visit and mingle with others who care about our conservation work in Madagascar to protect lemurs and their natural habitat. We're "going gala" with cocktail attire this year! So, get ready to wear something fancy with a tropical Madagascar flair for some fun among the lemurs for a GREAT cause.
Main Event: Saturday, October 5 from 6:00 – 9:00 p.m. at the Duke Lemur Center: 3705 Erwin Road, Durham, NC 27705.
VIP reception: Individuals and businesses whose 2019 annual contribution to the Duke Lemur Center is $1,000 or more and donors who are members of our honorary giving societies are invited to a VIP reception at 5:00 p.m. with our conservation experts, Andrea Katz and Charlie Welch.
NEW! Silent auction catalog: View a complete catalog of the great silent auction items up for bid at this year's gala!
View an image gallery of the 2018 event.
This event has ended. Registration is closed.
Registration is $75 per person. $50 of each $75 guest registration is tax deductible and $25 is considered a "premium," a value for the meal and taxable portion of the event. Duke University requires us to include this premium in order to comply with IRS rules.
Can't attend? 
Can't attend but want to support the cause? We'd love to accept your donation! Please click below to become an event sponsor or to donate to the DLC's Madagascar conservation programs!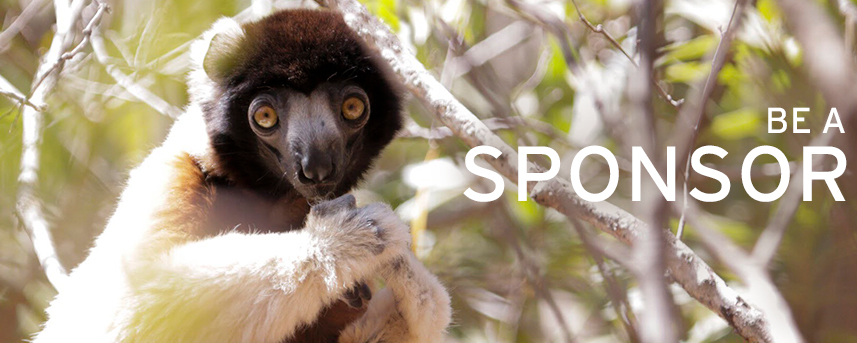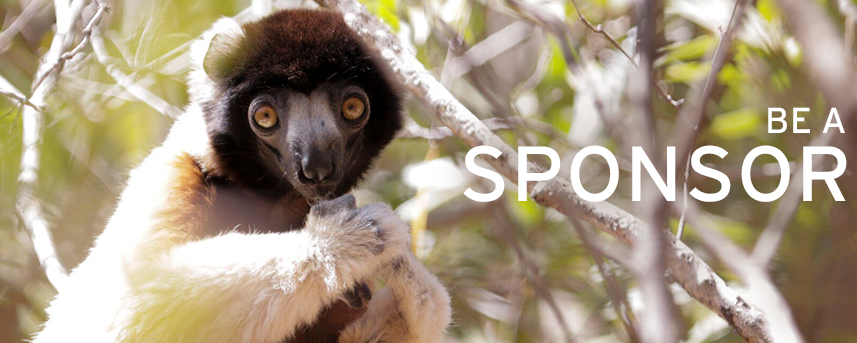 Sponsors + Auction Items Needed
We're seeking sponsorships and in-kind donations for the gala's silent and live auction, so if you can help with that, thank you so much! You can register items for the auction through this online form and we're accepting sponsorship donations through this link. If you would like to discuss these opportunities with Mary Paisley, the DLC's Development Officer, please email her at mary.paisley@duke.edu.