The time is now.
When you meet a lemur, you just know — there's something special about these ancient primate cousins of ours.
Maybe you fell for our charismatic sifakas, gentle-but-misunderstood aye-ayes, or impish ruffed lemur twins – so crucial to the survival of their species – while touring the DLC. Or you were compelled by a story you read about how the DLC's lemurs play a critical role in non-invasive research studies, including those that shed light on devastating human diseases like Alzheimer's. Or perhaps you care deeply about conservation and perceive the urgency of working with Malagasy communities to preserve the beauty and biodiversity of Madagascar – the world's most iconic biodiversity hotspot.
Regardless of what led you here, you're in the right place to make a difference.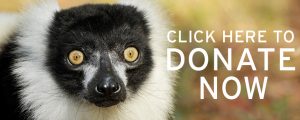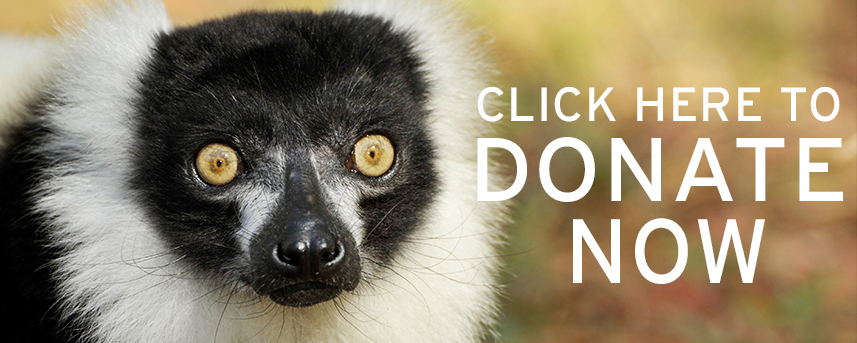 We can't do it without people like you.
The Duke Lemur Center is funded by 3 main sources: Duke University, the National Science Foundation, and private donations like yours.
Your donation makes it possible to provide the food, housing, equipment, and veterinary support necessary to care for our irreplaceable colony each and every day.
In addition, private donations and grants fund 100% of the Lemur Center's conservation efforts in Madagascar, where we work with local communities to save and protect wild lemurs and their natural habitat.
Thank you so much for your support!
Questions?
Please call or email our Development Officer, Mary Paisley: (919) 401-7252 or mary.paisley@duke.edu. She'll be happy to help!